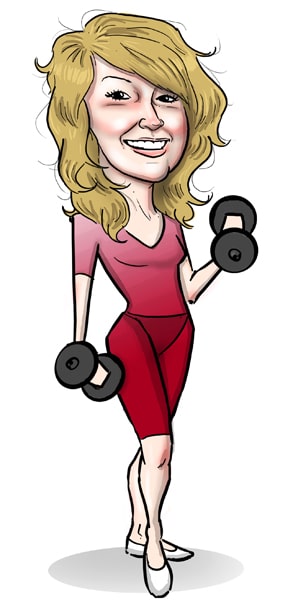 Frequently Asked Questions …
What type of caricatures are available?
The most popular options are as follows:
» Head and Shoulders
» Full Body
» With a Theme / Hobby and Background
How many people can be drawn?
We have completed artwork with individuals, couples, all the way up to over 100 people included. Large groups will be drawn on larger paper size.
What size are the caricatures?
Typically caricatures are drawn digitally on A4 at 300dpi which is a high-quality print resolution – meaning your caricature will look great printed at A4 or A3. Larger sizes can be done upon request. Smaller than A4 will lose quality and detail.
How do I order?
You can create your own caricature using our online shop or for orders that fall outside of these standard options, we have a secure online order system for your convenience. We accept payment online by Credit / Debit card and PayPal for caricature orders. If you would like to pay by BACS or Cheque instead, this can be arranged – please ask your advisor for details.
How do I receive my order?
The finished artwork is emailed to you as a High Resolution 300dpi (print quality) Jpeg for you to print out as many times as you like, on whatever medium you like. This is also ideal for digital use on Websites, Facebook etc.
What if I am not happy with my order?
We complete many "caricature from photograph" orders each week and all of our customers are delighted with the service we provide. We provide a rough draft for your approval before it is completed in colour to ensure you are happy with the likeness and layout etc. We will work with you until you are happy with the artwork to give 100 percent satisfaction guaranteed.
How much does a caricature drawn from photos cost?
Prices vary depending on your individual requirements. We do NOT use templates and each is hand-drawn in the UK digitally to your specific requirements. Please get in touch for a quick, free quote or create your own caricature here.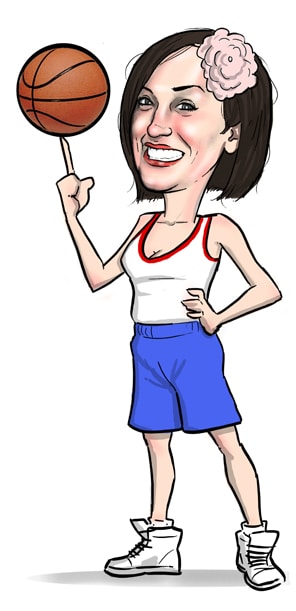 |  Friendly, Expert Advice  |  Quick Response Times  |  Reliable, Highly Skilled Caricaturists  |  Thousands of 5* Reviews!  |