Magicians and Caricaturists for events in the UK …
Thank you for visiting Magical Memories.
Since established in 1996, Magical Memories have been helping clients hire the best, most reliable Magicians and Caricaturists for Weddings, Parties and Corporate Events all across the United Kingdom
Our superb team of entertainers have been hand picked by our team of experts and all have to comply to a strict criteria to ensure they are of an extremely high standard.
Magical Memories customer representatives will ensure smooth running from start to finish, from planning through to event success! When only the very best will do,  Magical Memories will achieve the desired results.
Wedding and Party Magicians:
Magical Memories amazing Magicians are a real highlight and talking point at any event. Seeing the unbelievable happen before your eyes is simply unforgettable – Guaranteed to AMAZE!
We regularly supply:
* Table Magicians.
* Close-up Magicians. * Mix and Mingle.
* Walk Around Magicians.
* Comedy Magicians.
* Mind Readers.
* Sleight Of Hand Magicians.
* Wedding Magicians.
* Christmas Party Magicians
On The Spot, Live Caricaturists:
Wedding Caricaturists and Party Caricaturists draw quick caricature portraits of guests "on the spot" which is brilliant fun and creates a wonderful atmosphere at the event. Not only that, the artwork is given away free of charge to guests as a personal gift / souvenir of the occasion.
All of our Caricaturists can:
* Mix and mingle with guests.
* Entertain at tables.
* Work from an easel in one area.
* Digital Caricaturist or Traditional
* A mixture of the above options.
– Brilliant fun for all ages!
Caricatures From Photos:
Magical Memories also provide a Caricature From Photographs service. Using your photos as reference, these digital caricatures are hand drawn in the UK and coloured to your exact individual specification.  Our artists can draw head and shoulders or full body caricatures and can include a theme / hobby too.
Perfect for:
* Presents and gift ideas.
* Corporate / website pages.
* Bespoke wedding stationary.
* Wedding Guest Books.
– Why not get in touch with your ideas.
Previous Clients:
Magical Memories have worked for hundreds of major, well-known companies and has provided entertainment at countless first-class venues across the UK. We have provided Magicians and Caricaturists for famous celebrities, for Television and regularly support various charity events across the UK.
"Anyone looking for top class entertainment should look no further!   Amazing talent &  first-class service"
Corporate Event, Ruth Bradshaw – Jackpot Compare
Previous clients who have benefited by booking their entertainment through Magical Memories include: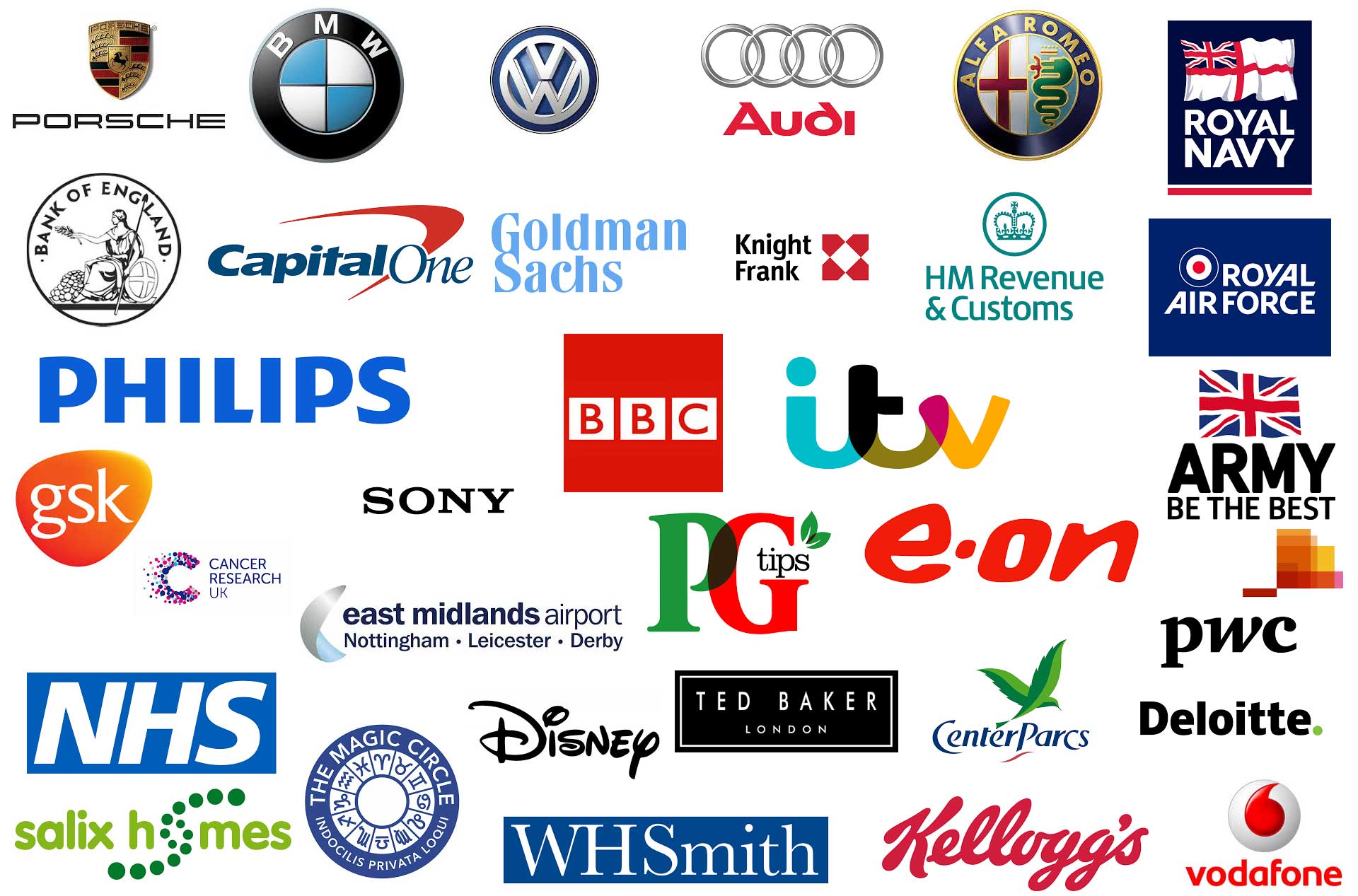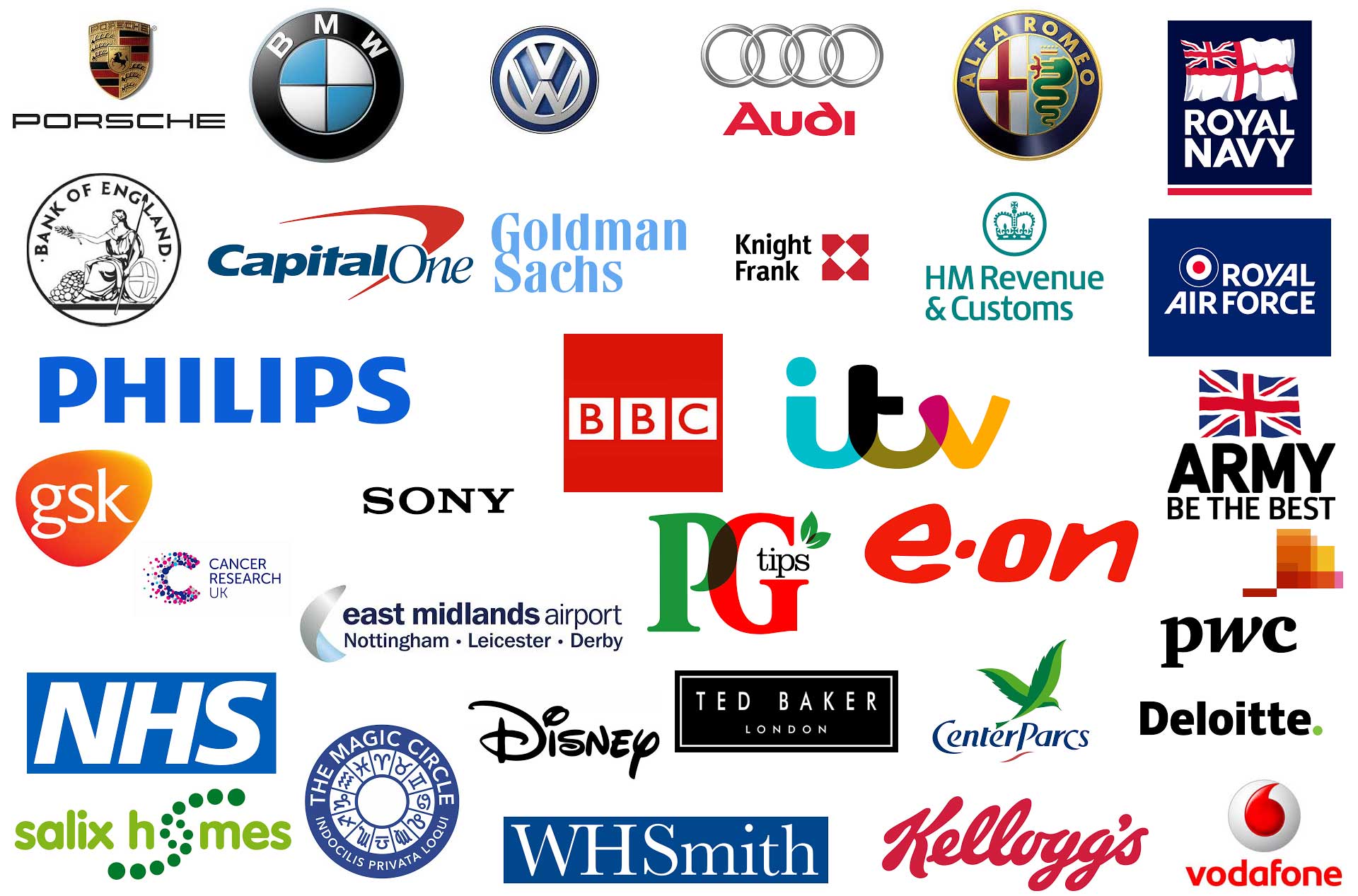 Areas We Cover:
We always use local Magicians and Caricaturists to keep expenses to a minimum so that you get top class, yet affordable entertainment you can rely on.