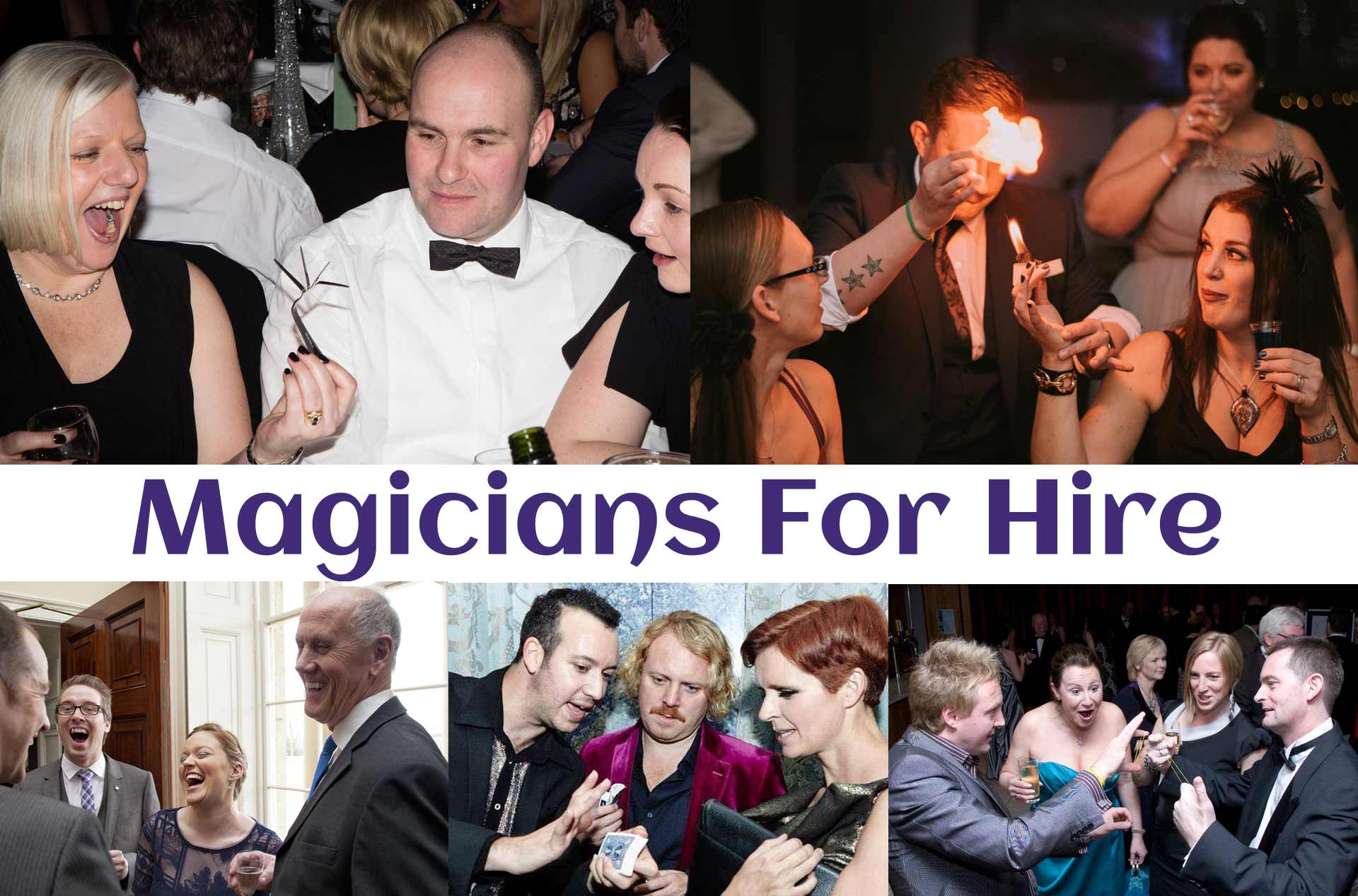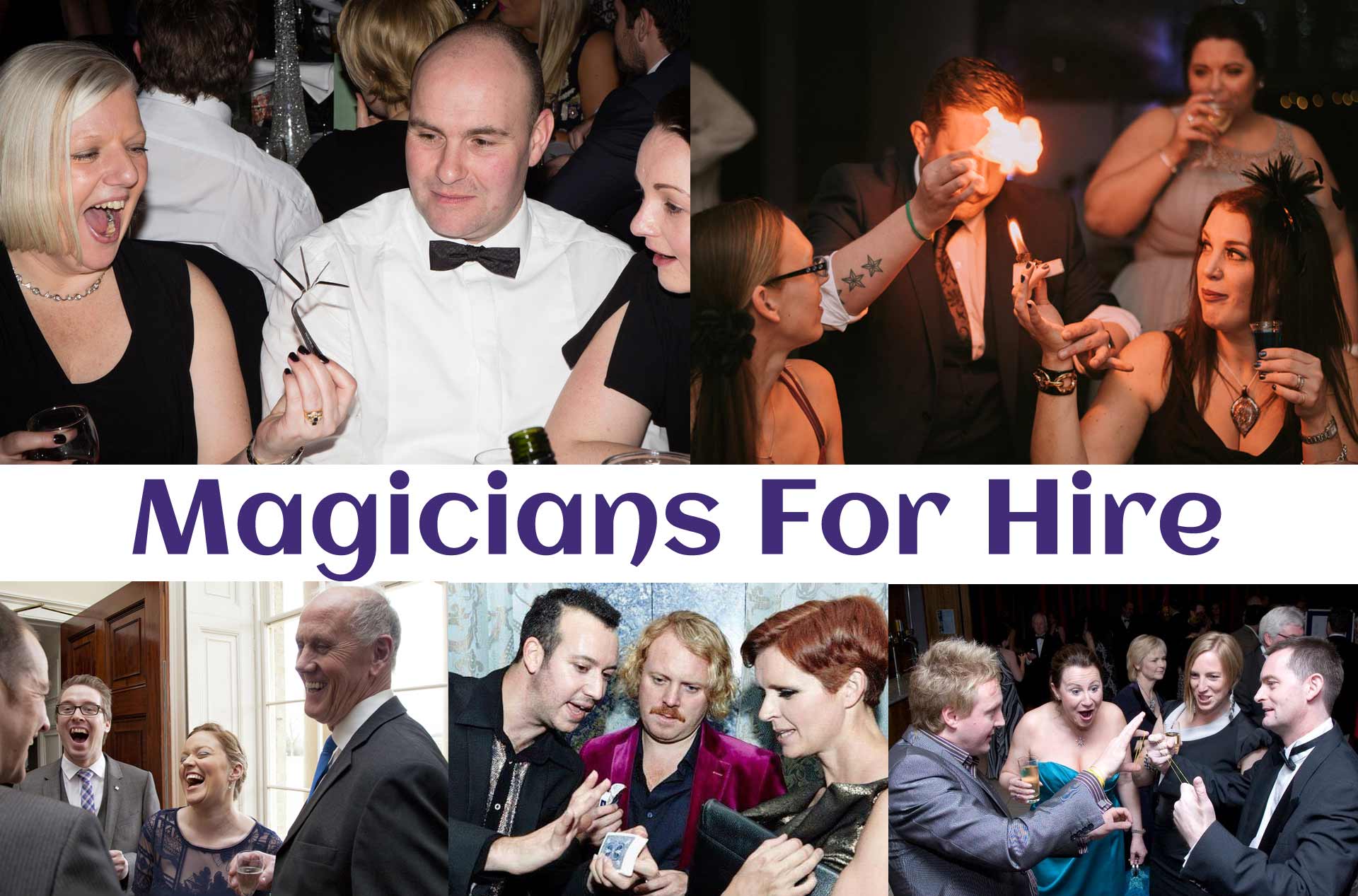 Magician Orkney For Hire
Best Magicians In Orkney, UK
Magical Memories have over 20 years of experience in providing the best Magicians all over the Orkney area. Our professional team have been amazing guests with incredible close-up magic, mind reading and illusions at weddings, private parties and corporate events.
Many of our superb acts have performed on television and have won top industry recognised awards! In addition, they have worked alongside famous A-list celebrities and sports stars too.
So if you are having an event and want the best close up magician, mindreader, table magician, card magician & sleight of hand magician available for hire – get in touch, we'll be delighted to help you book one today.
Types Of Events That Our Magicians Attend:
Close up magic is the perfect entertainment for private parties, weddings and corporate functions. Everything from a small birthday party, a family party or an intimate wedding, all the way through to larger events such as large weddings, corporate drinks receptions, table magic at corporate balls at charity events and more.
Milestone Birthday Party & Special Birthday Parties | Anniversary Parties | Weddings | Post Wedding Celebrations | Tradeshows | Exhibitions | Team Building Events | Dinner Parties | Charity Event and more!
Magicians in Orkney – Weddings
* Close Up Magician Orkney
* Wedding Magician
* Orkney Wedding Magician
Wedding magic is extremely popular, there are several times during the day when things need a little livening up for your guests. Wedding magic options include magic during the drinks reception and photos, table magic between courses of the wedding breakfast or between the day and evening events to name a few.
Sleight of hand magic is a perfect ice breaker for your guests – at many weddings, you will find that not all your guests will necessarily know each other. A commonly shared talking point is the best approach to get everyone chatting and magic is the perfect solution – so why not hire a Orkney Magician for your entertainment today!
With magic being very popular on TV these days, performed by famous magicians like Dynamo, Penn and Teller, Dynamo, and of course the superb acts we've seen on Britain's Got Talent, people are more receptive than ever to great close up magic performed well by Orkney-based alternatives.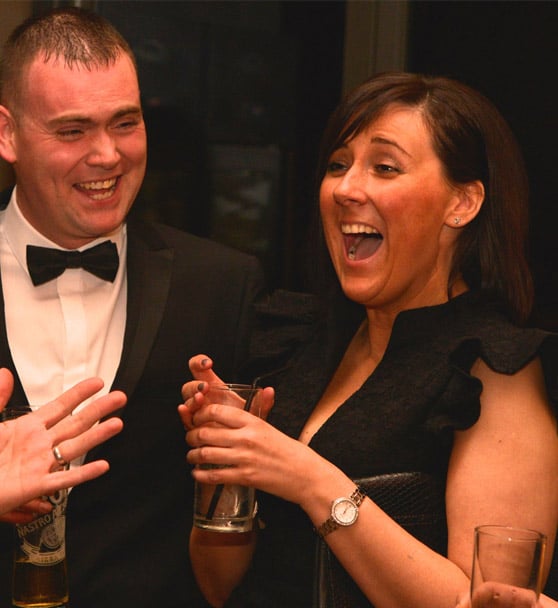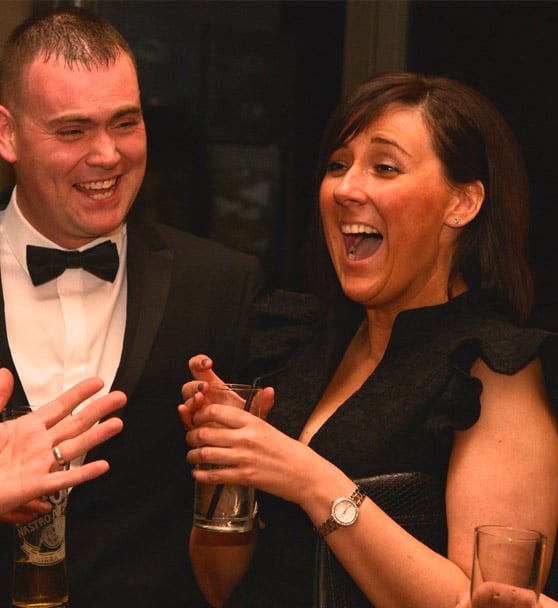 Event & Party Magician Orkney
Entertain Your Guests With A Magician Orkney
A good magician in Orkney will not just show guests' "magic tricks"- instead, they use misdirection, sleight of hand, impeccable timing and hilarious comedy to fully entertain everyone present. Coins, playing cards, and other small, borrowed objects such as phones, rings etc can be used to create astonishment and surprise, something that will guarantee a unique talking point for years to come.
It's important to consider the performance style as well as the magic when hiring a magician. Magical Memories have a number of acts ranging from serious and mysterious, to light-hearted and hilariously funny. All however are polite towards guests, family-friendly and will certainly appeal to a wide variety of audiences.
The entertainment presented will prove to be excellent fun and everyone can get involved – guests are always a part of the magic, made to feel relaxed from the word go and nobody is embarrassed or made to look foolish.
If you are holding a wedding, birthday party or corporate event and want to hire a Magician in Orkney – please use the contact form for a free no-obligation quote today – you won't be disappointed!
Orkney Magicians – Which one do I choose?
Magical Memories take the guesswork out of booking a magician in the Orkney area for your special occasion. Our magicians have all been hand-picked and have to comply with strict criteria when joining our team.
As we provide bookings for our Orkney magicians' every week, we know they are reliable and get the performance results we expect, and know you expect too.
When searching for an event magician in Orkney, it is necessary to read independent reviews on Facebook or similar and watch unedited "live" video footage to get a really good idea of the performance style you'll get on the day at the event.
We will be very happy to discuss the details by phone or email to chat about your requirements so we can advise on the right fit for you.
Types of Magic Performed In Orkney
Here are a few of the most popular styles of magic people like to see …
Close up Magic
Close Up Table Magic
Comedy Entertainment
Fork & Metal Bending
Close Up Mind Reading
Card Magic
Close Up Coin Magic
Pickpocket Magic
Fork & Metal Bending Illusions
Some factors to consider when hiring a Orkney Magician:
Reliability
Our Orkney team are extremely reliable and professional, arriving at events in good time in order to meet you, set up and prepare. On the very rare occasions of genuine illness or other unforeseen circumstances, Magical Memories are best placed to organise a replacement of the same high standard.
Rather than booking an act direct, booking with Magical Memories are always on hand and gives extra peace of mind in case the original performer is unable to attend for any reason.
Experience as a magician in Orkney
With the increase in TV magic recently, there has been a wave of start-up "magicians" who with very little knowledge and zero experience, have set up a website and started charging for their services.
It's remarkably easy these days to watch several YouTube videos, buy some "tricks" off the internet and set up a website advertising as a Close Up Magician. However, to become a true professional, it takes years of dedication and commitment to learn and polish the numerous skills that are required.
In order to "fool" guests using magic so that they are left amazed and entertained, rather than made to feel embarrassed or stupid takes time to develop. In live performance when interacting with guests, there are always moments where improvisation and super fast thinking are required – this is something that cannot be taught and relies entirely on experience.
Orkney Magician Bookings
Magical Memories uses a bespoke online booking system that is extremely efficient and easy to use. Event details and bookings are all confirmed online and nothing is left to chance. Not only that, the final details are always run through the week before your event in order to guarantee everything runs perfectly.
For all event bookings, our acts will aim to arrive early and will be smartly presented, no matter if you are booking one act or several.
All Magical Memories performers are required to have Public Liability Insurance. Many have PLI via Equity Membership. Most if not all venues in Orkney require insurance and possibly other details such as a risk assessment, so it's worth checking.
Price – how much is a magician in Orkney, UK?
Bookings for Orkney entertainers, like the rest of the UK can come at a vast variety of prices. Prices are set by a number of factors and details. One such factor is how popular they are – dates can only be booked out once and as a result, other enquiries for that performer then have to be turned away. How "in demand" a magician is one of the main things that affect the rate.
Other factors include how skilled a magician is, awards they have won, TV show's they've been on and the celebrities they have worked with or for.
Short notice events can sometimes bring about a discounted rate if a performer is available that date, or can fit the performance in between other functions.
For a quick quote for your individual requirements, please get in touch with your details.
Table Magicians
Booking a table magician to entertain guests is a fantastic idea for a wedding, corporate dinner or charity fundraiser. Dinner magic between courses will be sure to create fun and laughter in the room – you'll always know where the table magician is from the cheers, laughter and applause people will!
In 2 hours, one table magician can entertain around 12 – 15 tables max, depending on the flow and if there any interruptions such as speeches etc. For larger events, booking a team of table magicians is a great way to ensure nobody is left out. This is definitely something Magical Memories can arrange for you, meaning you have just one point of contact for the whole team.
Professional Tip – a good idea for table centre decorations is to keep them low and small, so every guest on the table can see the table magicians working, and in particular their magic hands!
After Dinner Magician / Dinner Show
Magical Memories have a number of stage show performers perfect for an after-dinner show. Stage/cabaret magic is completely different to close up magic and requires much larger props a mic with sound equipment etc.
Whether you are looking for a large scale illusion show like David Copperfield, or a Comedy Magic show similar to Penn and Teller, a suitable magician act can be provided by Magical Memories.
Please get in touch and he will be very happy to help advise the best magic options for you.
Magicians in Orkney – Video Player
See a Orkney magician / close up magic in action.
When you get in touch with us, we'll send over some profiles of recommended performers. These profiles will include video footage shot in studios and taken live at events to help you decide.
Magician Orkney For Hire
If you are planning an event in the Orkney area and are looking to hire a fun table magician, party magician or close up magician – for anything from a small private house party or for guests at a wedding, through to a huge high profile corporate event with thousands of people attending- please get in touch with your details.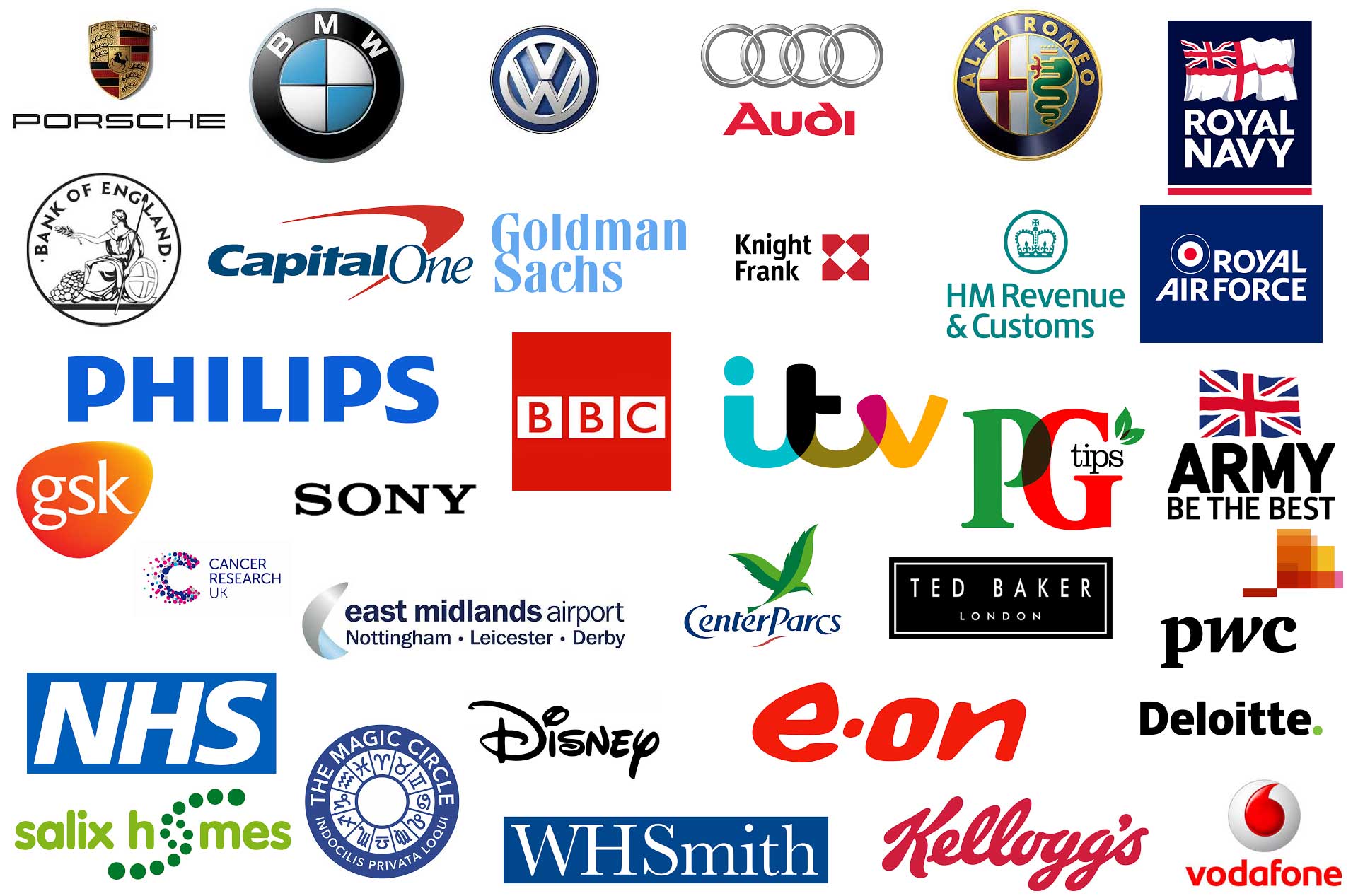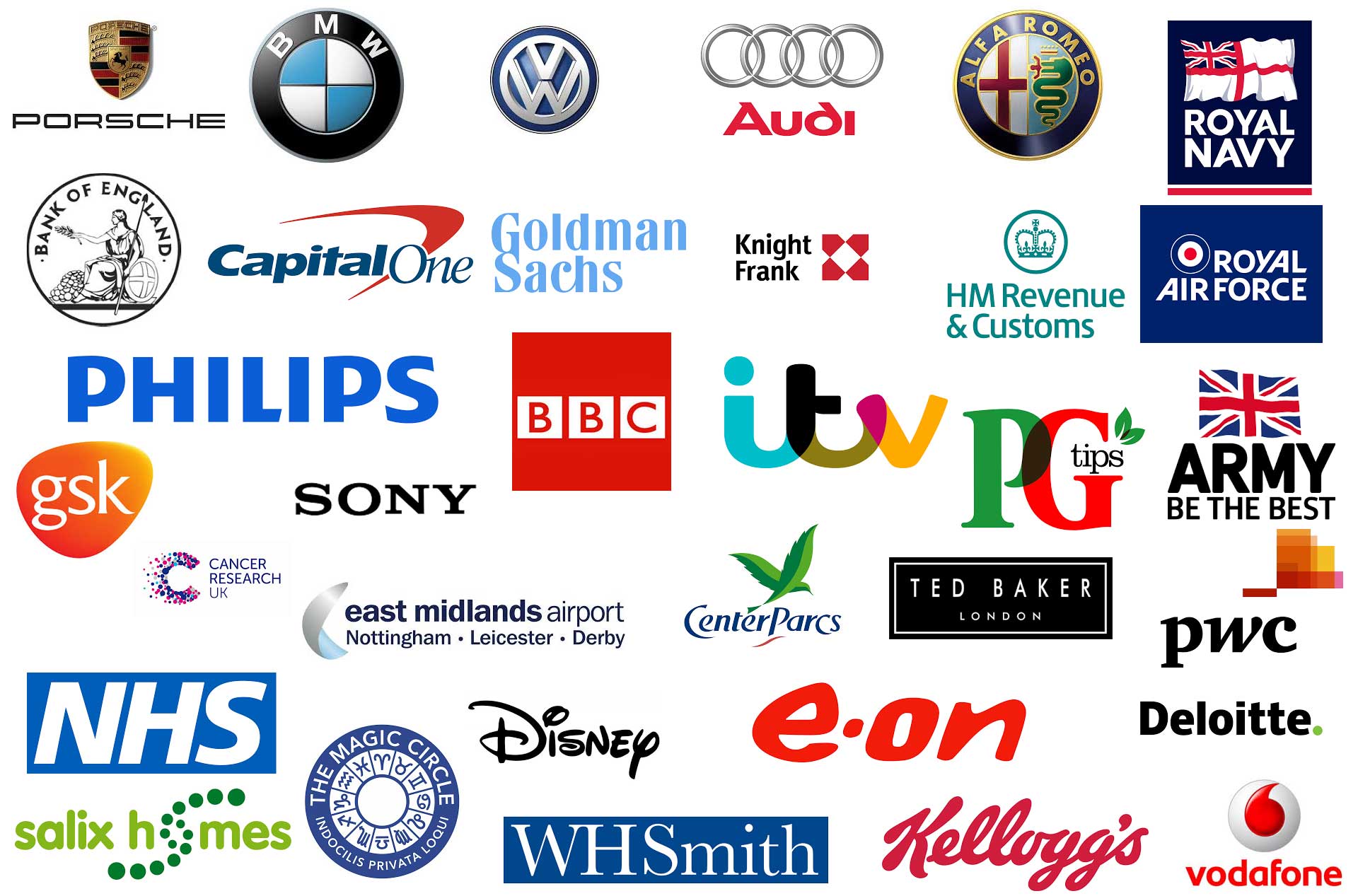 Magical Memories Reviews
Read some of the hundreds of reviews about our event entertainment services on this page