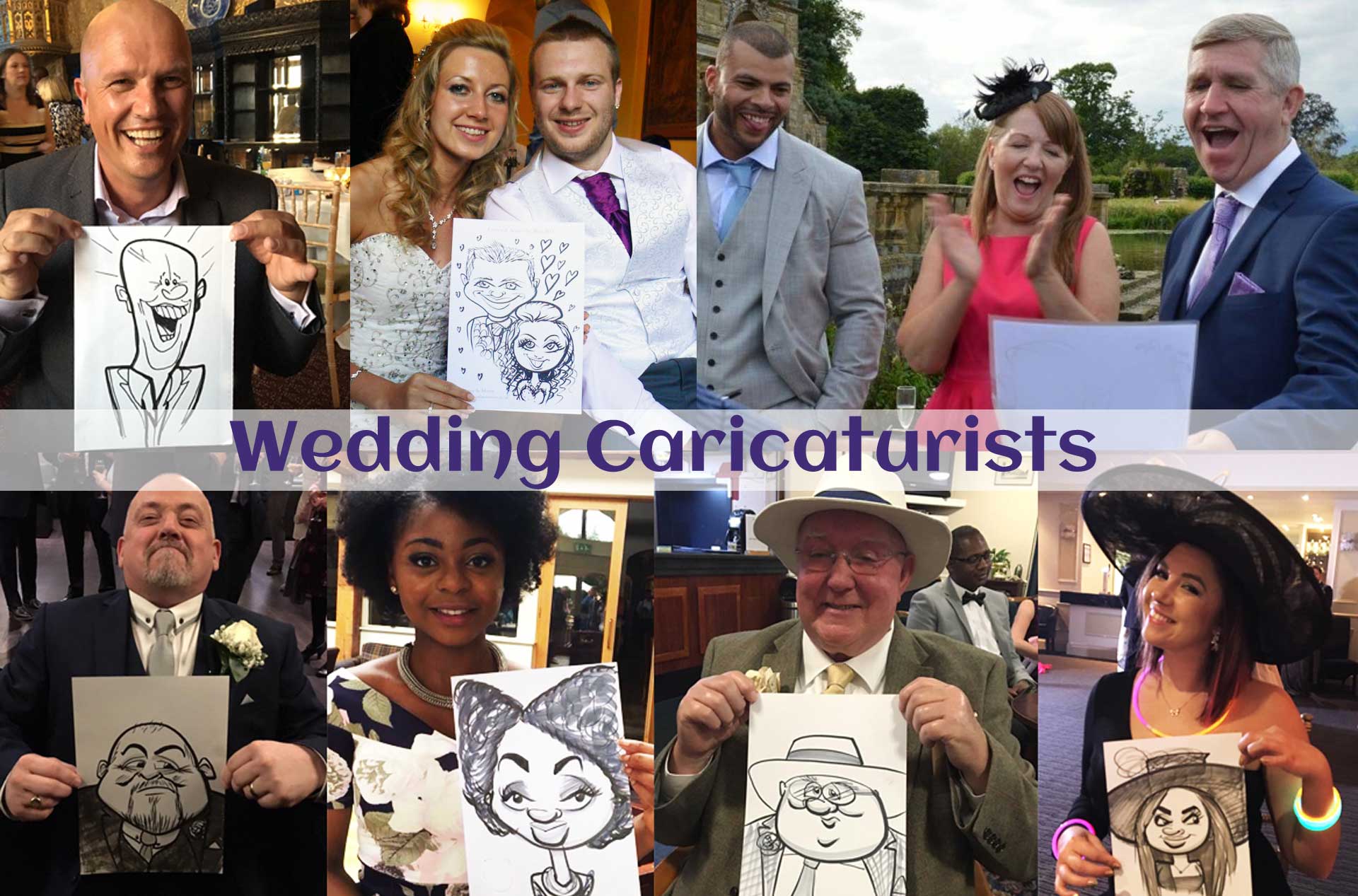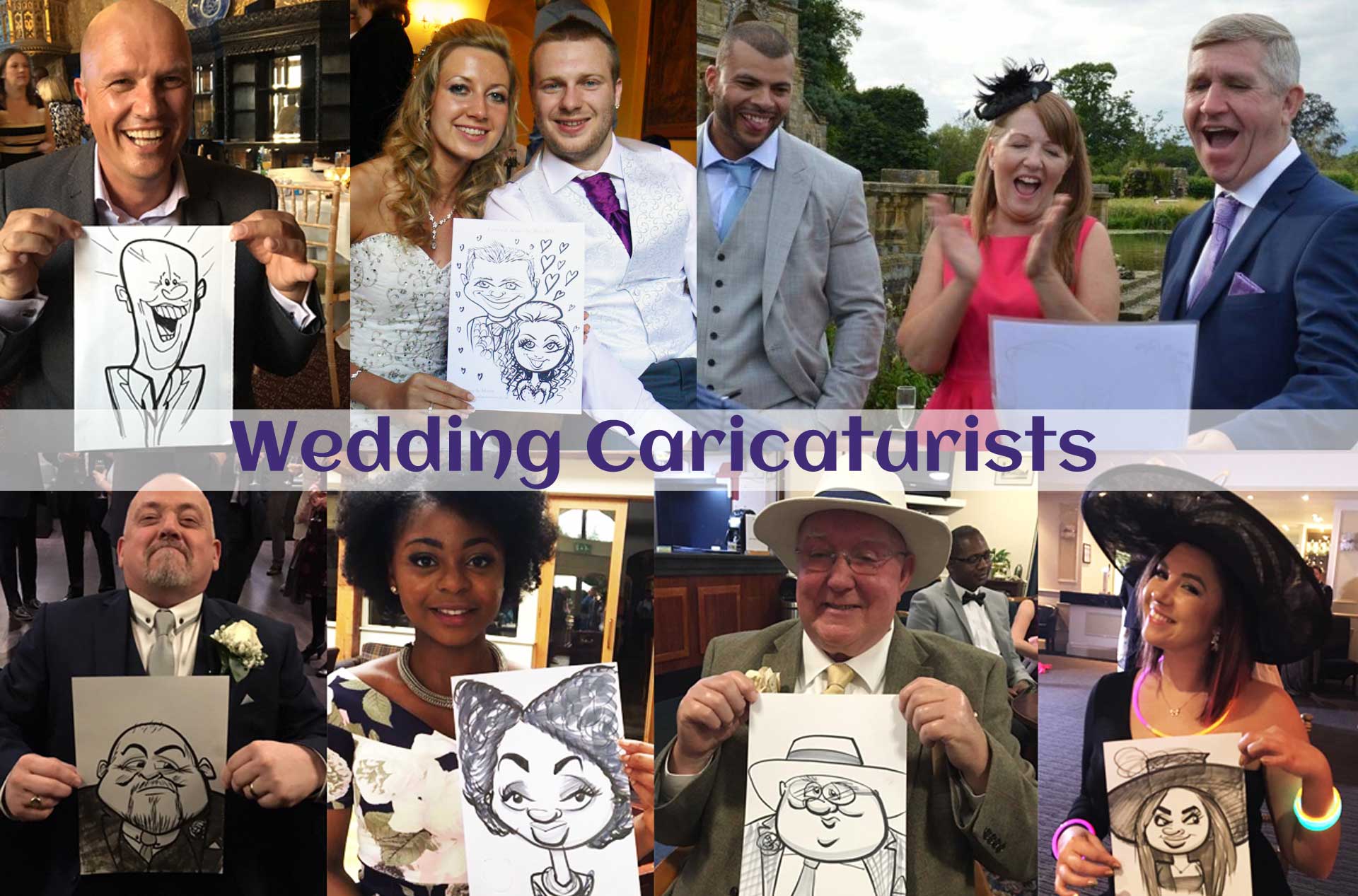 Wedding Cartoonist
A wedding day is indeed a special day for all parties involved. To celebrate this memorable occasion, people engage in all sorts of entertainment and fun. Take for example photo booths, the bride and groom, family, friends, as well as wedding guests get together to take photos and entertain themselves. But one must think, doesn't everybody do that? Perhaps it's a bit worn out. Therefore, many people have now turned towards hiring a wedding caricaturist to create exceptional caricatures for their wedding events. In this article, I will elaborate on the newly rediscovered phenomenon that is wedding caricatures.
What is a Caricature Artist?
Wedding Cartoonists are essentially illustrators who illustrate people and scenarios on the spot and these illustrations are usually filled with humorous depictions of the people at the wedding. It is always intriguing to know different perceptions of you, and wedding cartoonists try to act on that fascination. These illustrations capture and lift the mood of the wedding perfectly often becoming the highlight of the wedding day. The method of illustrating followed by your wedding cartoonist depends on what you and your partner prefer. You can opt for Illustrations that are drawn by the traditional style on paper, or they can be digitalized or digital caricatures (Illustrations drawn on a drawing tablet).
Wedding artists usually mix and mingle to get the feel and mood of the wedding and different guests that are attending, they then proceed to translate that in the form of illustrations. The artists being hired are experts in their field, and they make sure that the final art piece lands perfectly for the person drawn as well as the rest of the audience. These illustrations often end up on Instagram, Twitter, Facebook, or TikTok accounts of people and some even frame it! Most people consider wedding cartoonists to be the perfect form of entertainment on the most important day of their lives
Types
The style or type of illustration you can get varies from one artist to another. The illustration style you could ask for can either be based on impressions, realistic depictions, or an abstract form. The realism art style focuses more on paintings that are a pure reflection of real-life, almost photograph-like sketches, whereas, the impression style focuses more on what the artist's perception is of people and the surroundings, while the abstract form of paintings incorporates different shapes and forms to encapsulate an idea. Some artists tend to use a mix of all these techniques. These artists are experts who have the ability to best judge the type of illustration that may depict or portray a specific scene.
They can adeptly read into scenarios and use their vision to encapsulate that into their illustrations with a specific style. You can always discuss and let your wedding cartoonist know what style of artwork you desire in illustrations, or you could know what they are best at, in order for the final product to turn out perfect. However, it goes without saying that the best way to receive an artwork that embodies your vision is to give the artist as much creative freedom as possible and to let them know ahead of time about any unique preferences you have concerning the art style.
"Really Nice Addition"
"Just wanted to say how pleased we were with the Caricaturist who you supplied for our Wedding. He worked bl*?dy hard! Really nice addition to our wedding! Would definitely recommend you guys. Thanks again"
Mrs Amy Gibbs
Caricaturist for a Wedding Celebration

"Many Thanks!"
"Just a quick note to ask you to pass on our thanks to the Caricaturist who came to the Lochside wedding party last Friday. He was really good and stayed beyond the 3 hrs to finish everyone who wanted to take part. I would recommend him any time. Once again many thanks"
Ray Rendall
Caricaturist for a Wedding Celebration

"Fantastic Caricature Drawings"
"The event went really well and the caricaturist was a lovely surprise for everyone. Fantastic Caricature drawings! Thanks once again for all your assistance in arranging such a superb caricaturist. I have passed your details on to several people about the artist. Thank you."
Barbara Emms
Caricaturist for a Wedding Celebration

** More reviews can be seen here. **
Hire a Caricature Artist
Although wedding cartoonists are becoming increasingly popular, finding one who is available and matches your taste is possibly the most difficult aspect. Owing to them being less in number, finding one gets tricky at times. Luckily for those in the UK magicalmemories.co.uk hire out wedding cartoonists all over the UK. Once you have learned enough about wedding cartoonists and decided whether you want to hire one for your event, you will need to know the following three steps:
1. How to hire a wedding cartoonist?
2. What is the cost?
3. How to deal with a wedding cartoonist?.
Although it is not a very difficult task to do, its as simple as searching for a wedding cartoonist, contacting them, and booking an appointment, but there are certain things you must know to have the best looking caricatures of your wedding as well as getting the best deal in terms of cost.
Here are the steps you must take to ensure all of it runs smoothly: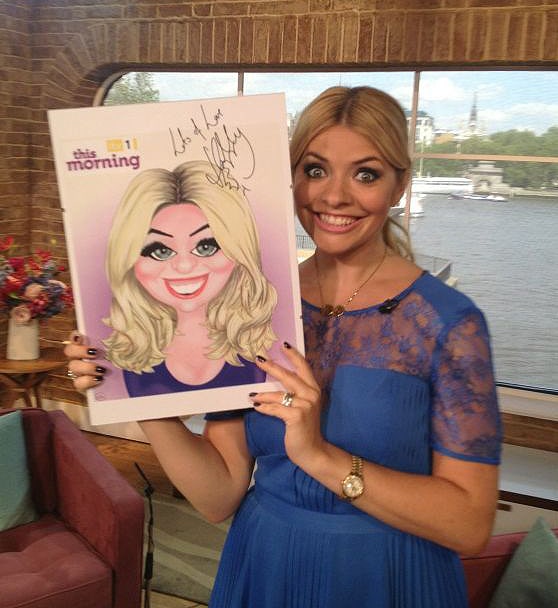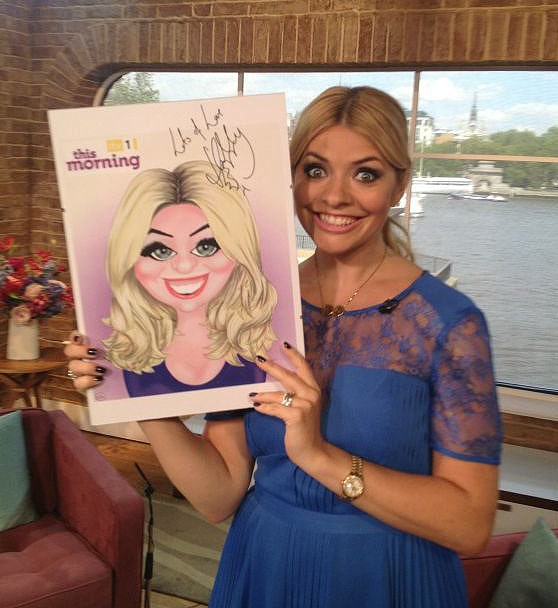 1. How to Hire caricaturists?
To hire a caricature artist, you must, first of all, find an individual or agency-based service provider. Magical Memories agency-based service has the upper hand in terms of quality and reliability. You have access to the skills and information of a large number of people dedicated to providing a reliable professional service for your wedding event, corporate event, etc. These caricaturists are talented and vetted in the task that our agency undertakes, making them the best caricaturists for your big day.
2. What is the cost?
The cost of your ideal wedding painting could range anywhere from £250 all the way to £1000 but the price varies from one artist to the next; each artist may have various rates and packages to offer, based on their skillset and factors such as the number of individuals you'd want to include in your painting, the size of the canvas, and so on. It also depends on if you're prepared to go over budget and employ a non-local artist.
The wedding caricature market isn't as wide as you may think it to be, I wouldn't recommend putting off hiring a live painter for your wedding if you and your partner have decided on it. If you come across an artist whose work you like and who is within your budget but is not local, you should consider contacting them nevertheless and make sure you make your reservation at least 8 months before the wedding event. To ensure you are receiving the finest deal possible, it is recommended that you go through your list of artists' personal websites and read the reviews and feedback from their previous clients, and get a look at examples of their work and art style to determine if they fit your list of requirements.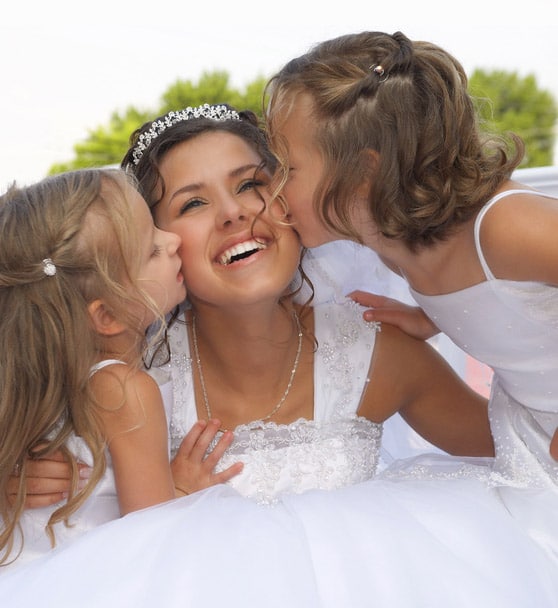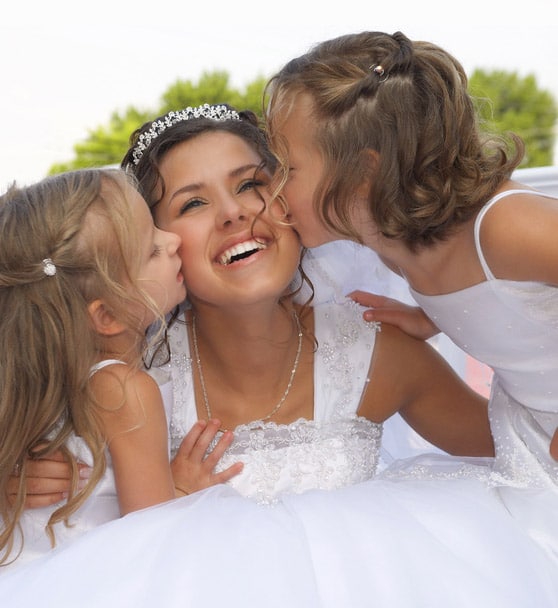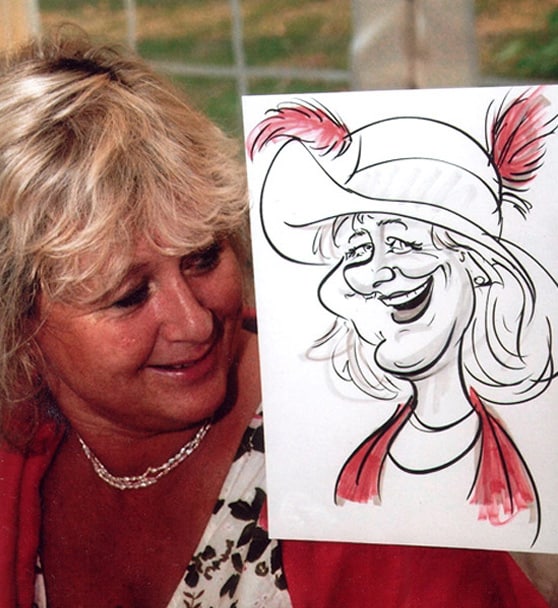 3. How to deal with a wedding caricaturist?
When dealing with a wedding caricaturist, the first thing you must do is get all the questions and inquiries out of the way, and there is a list of things you must know the answers to beforehand, such as where the artist would have their setup and if they can paint the type of live painting you want as well as the exact moment you want to be painted.
In order to create an artwork that captures your vision, you must also be sure you and your wedding caricaturist are on the same page at all times. If you need the artist to add more details to your clothing or the venue, if you want your artwork painted in a certain art style, if you need your art piece to be given to you at a specific time, or if you have any special requests in general, you must communicate and let them know so that they can better comprehend your idea. Finally, give the artist some leeway to express their creativity; it is essential to trust the process and enjoy your special day.
We deal with Caricaturists every day of the week, so leave it to us to ask all the right questions and book the best act for your big day!
Conclusively:
Wedding cartoonists are the perfect form of wedding entertainment for modern weddings. They help you make your day even more memorable. The mood and spirit of the wedding get heavily lifted by these cartoonists and it leaves an every-lasting impression on your audience. This is the sort of entertainment that you should definitely include in your wedding planning.
FAQs
Q: Can I hire these artists/illustrators for a corporate function?
A: Yes, you can hire these artists for various events or parties. They prove to be the perfect entertainment for corporate events, wedding reception, and the like.
Q: Where can I hire amazing caricature artists in the UK?
A: At www.magicalmemories.co.uk, you can find all the best artists, a great variety of styles and prices, all local to your venue.