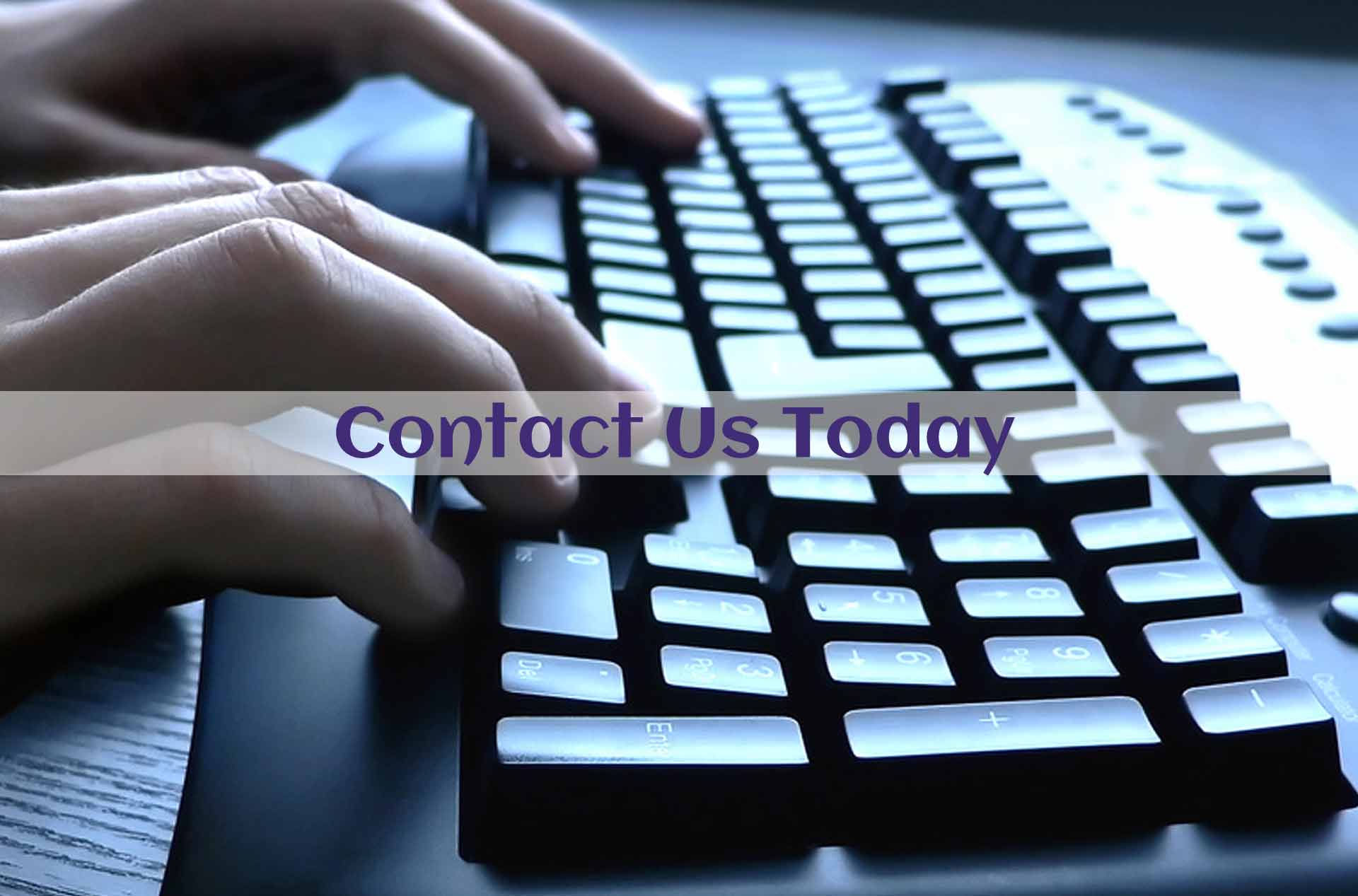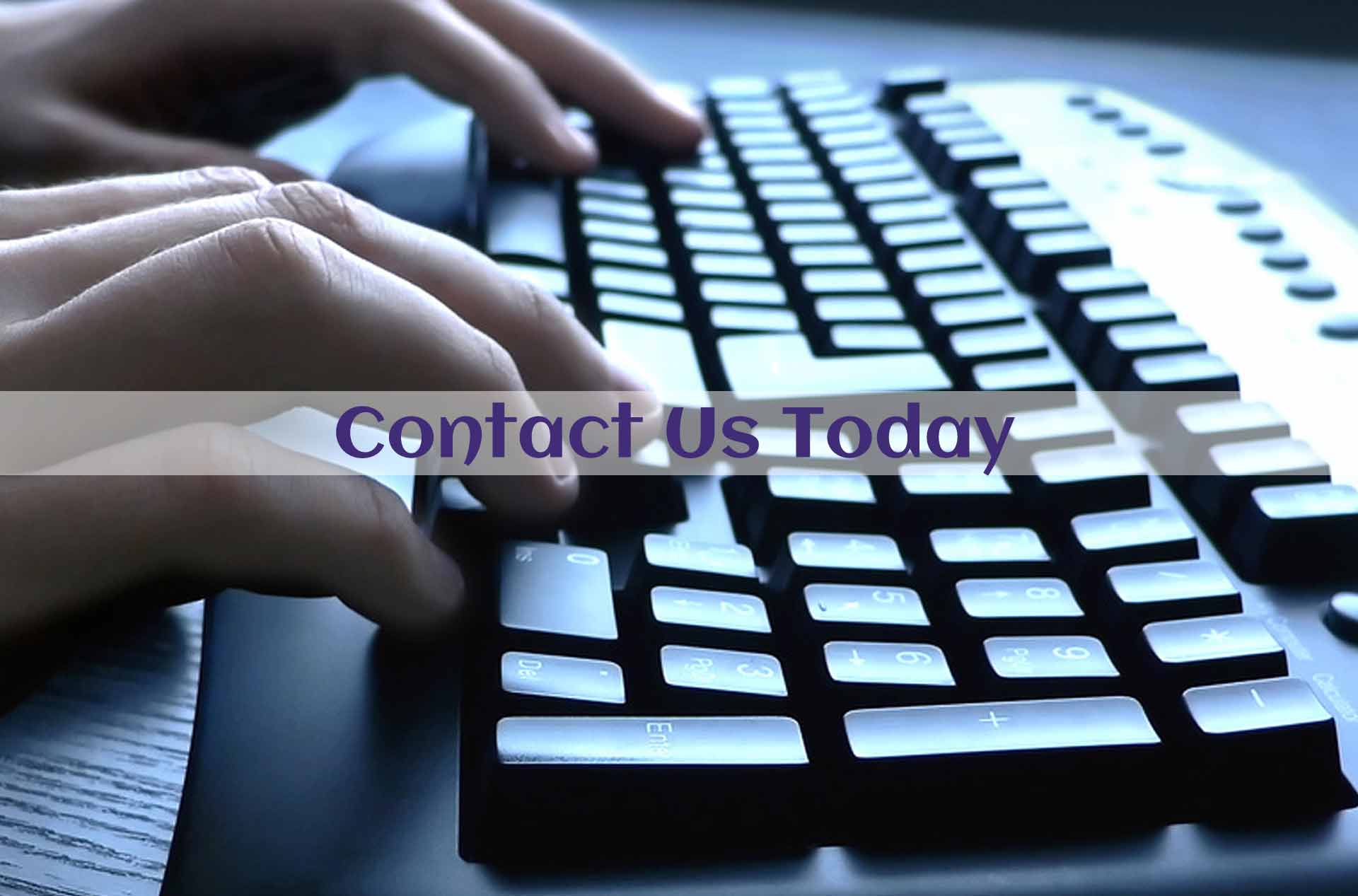 Get In Touch …
 Please choose an enquiry form from the buttons below: 
Form submissions are the best way to enquire to get a quick and accurate response.
Event Enquiry Form …

Please be as precise as possible in order for us to provide an accurate quote.
* Denotes required field
Alternatively …
Alternatively please email full event details & requirements to: enquiry@magicalmemories.co.uk
The office is open 09.30am – 5.00pm, Monday – Friday (excluding bank holidays).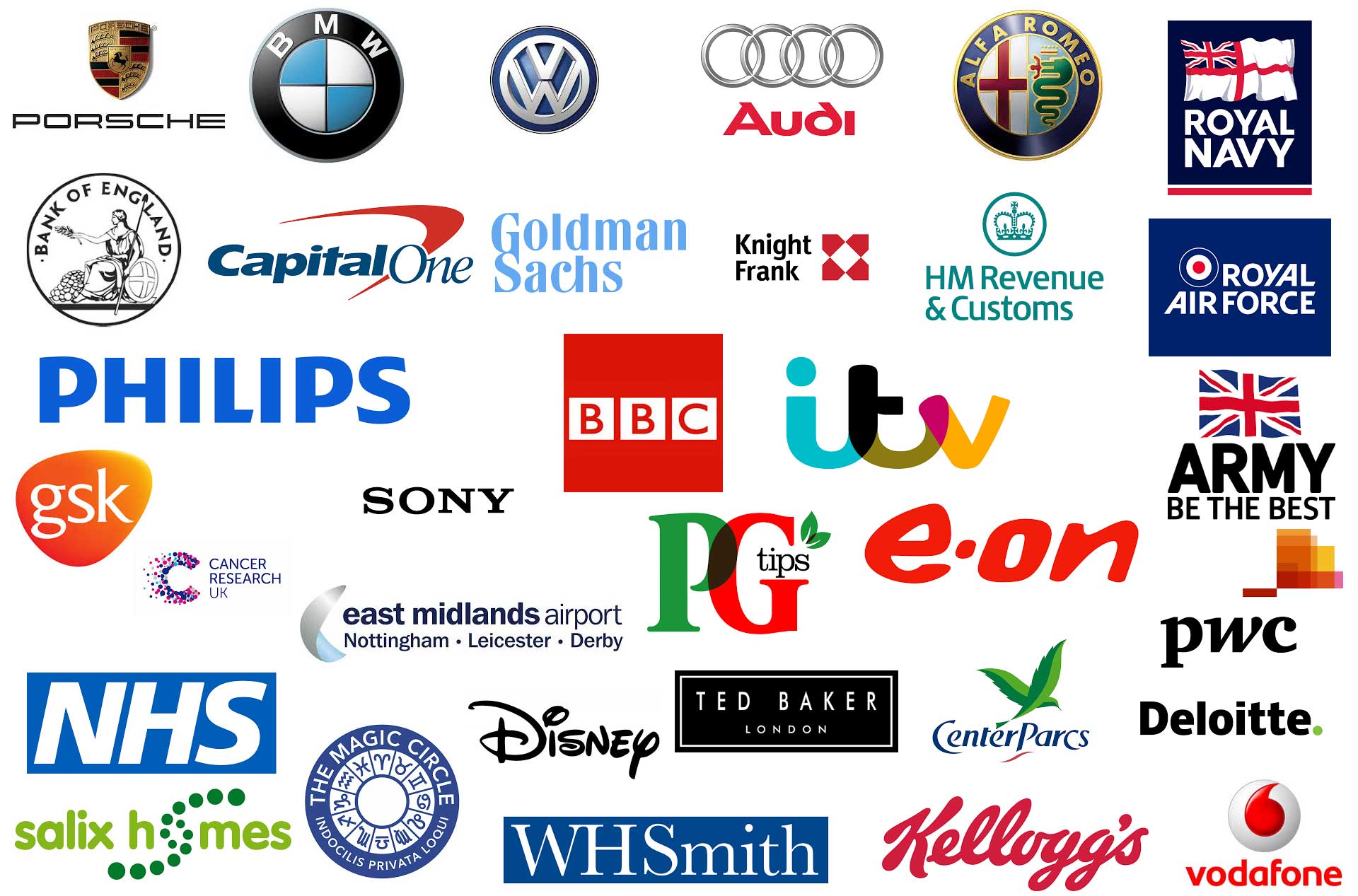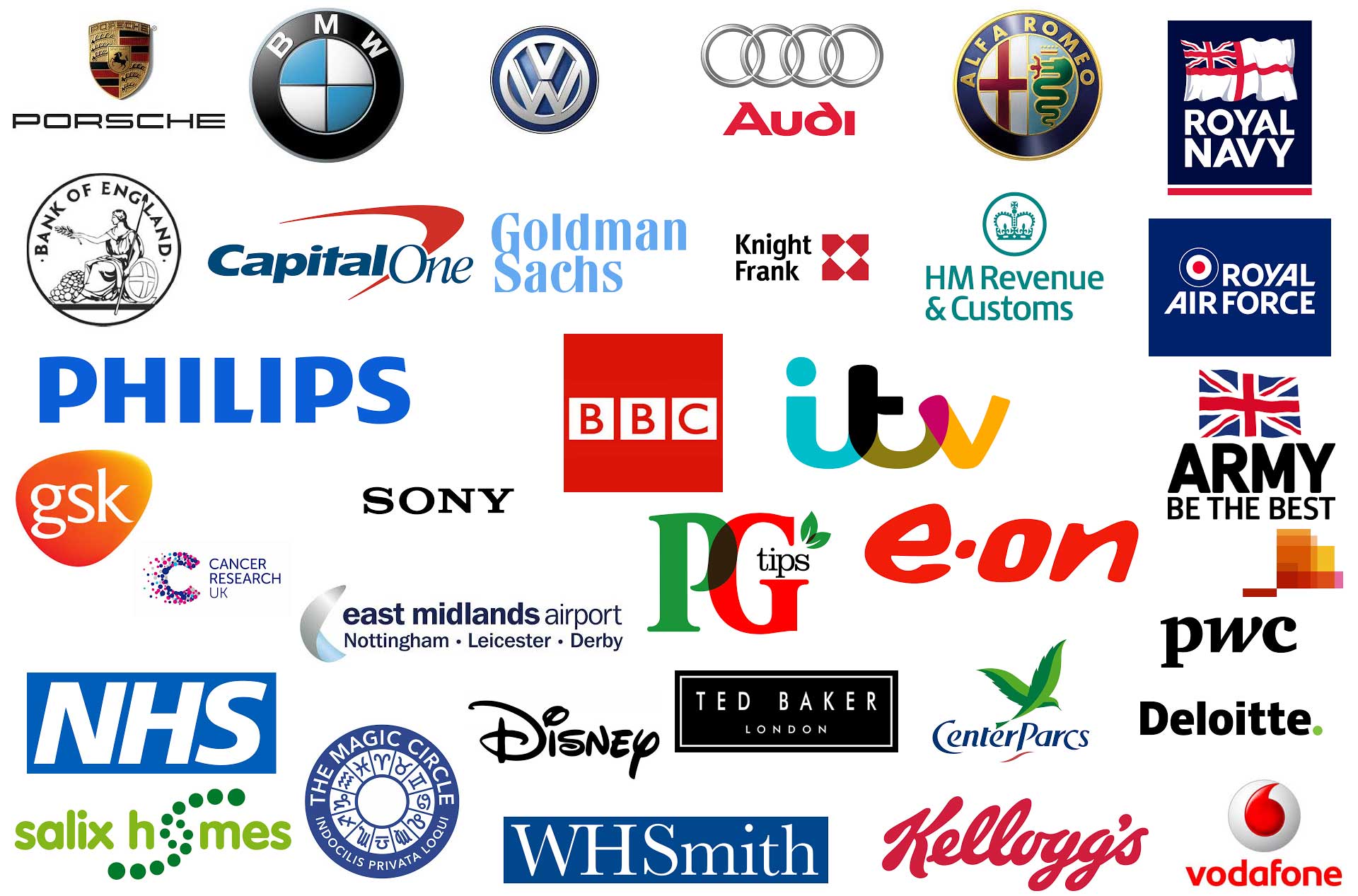 Areas We Cover:
We always use local Magicians and Caricaturists to keep expenses to a minimum so that you get top class, yet affordable entertainment you can rely on.
We cover Bedfordshire Berkshire Buckinghamshire Cambridgeshire Cheshire Cornwall Cumbria Derbyshire Devon Dorset Durham Essex Gloucestershire Hampshire Herefordshire Hertfordshire Huntingdonshire Isle of Wight Kent Lancashire Leicestershire Lincolnshire London Middlesex Norfolk Northamptonshire Northern Ireland Northumberland Nottinghamshire Oxfordshire Rutland Shropshire Somerset Staffordshire Suffolk Surrey Sussex Tyne and Wear Warwickshire West Midlands Wiltshire Worcestershire Yorkshire Plus all of Scotland, Wales and Ireland