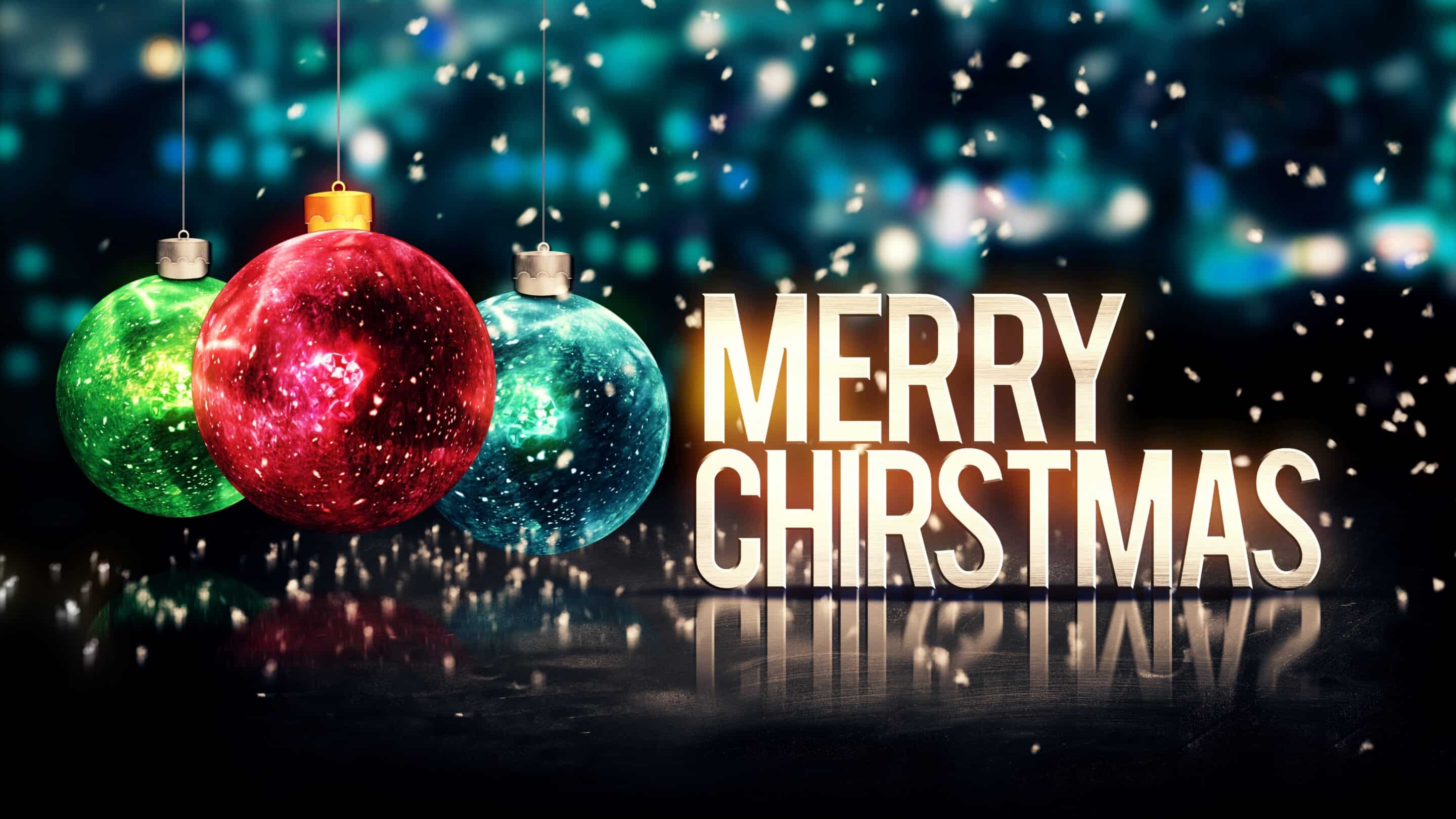 Christmas Party Magician Hire
It's that time of year again! Christmas parties are on the horizon and you know what that means: finding a Magician to make your party extra special.
At Magical Memories, we strive to provide you with the best entertainment experience for your Christmas party. Our team of experts have the best Christmas party magician team in the United Kingdom, ensuring that your event will be one to remember. Our team is committed to providing you with professional and reliable entertainment that will make your festive season event a memorable one.
Local Christmas party magician hire
We recommend the best, most local Christmas party magician to your venue location. This saves travel costs and is environmentally friendly too. We understand that every Christmas party will have different requirements, so we make sure to provide a bespoke, personal and tailored service, ensuring your event is one of a kind. 
Award-Winning Party Magician – As Seen On TV
Many of our Magicians have worked on TV, performed for A-List celebrities and have won top awards.
Private and Corporate Events | Office Party Magician | Drinks Reception | Christmas Lunch | Perfect Entertainment
Christmas party magician Feedback


"Wow what a fantastic event we had! I just wanted to pass on my thanks, our entertainment was great. We have some photos currently being edited and I will send them on to you when we get them J Thank you again!"
Charlotte Courtenay – Newbury Building Society

"On behalf of my client I would like to thank you for sending the magician to entertain my dinner guests. They really enjoyed his amazing close up magic and to hear the room applauding and gasping – 'How did he do that?' was great. Please pass on my personal thanks to him for making the evening a success and even though the welcome speech overran he was kind enough to ensure every table had seen him. I will definitely be keeping your contact details on file! With my best wishes for the festive season"
Sally Fisher – Inspired Exchange
Corporate Event – Christmas party magician

The Magician was an excellent addition to our Christmas Party. He managed to get round all of the tables and his magic tricks were the talk of the evening. At times, he gave a very personal performance, stopping couples at the bar and putting on a show for them. People were genuinely baffled at the magic tricks and each trick drew would draw in crowds of people ready to watch the talented and charming Magician. I would highly recommend. Many Thanks"
Miss Alicia Pullen – Christmas Party for Serco UK
Corporate Event – Christmas party magician

"I wanted to say a huge thank you to you and of course the magician for the fantastic event we had last week. Everyone loved the magic, He did a fantastic job. Will be in touch for future events. Thanks again. Regards, Carmel"
Carmel O'Connor – BT
Work Christmas party magician
** More reviews can be seen here. **
Types of Close up magic and party magic provided
Our team of professional magicians can offer you a wide range of magical entertainment for perfect for guests, staff, clients, customers and VIP's. Performing card magic, mind reading, hilarious comedy magic and more, our magicians will keep your guests engaged and entertained.
Christmas party magician acts include:
Close Up Magic
Close-up magic is perfect for both private and corporate Xmas party events. Our magicians will mingle with your guests in small groups, performing incredible magic and amazing wonders right under your nose! Far more than just amazing tricks. Outstanding close up magic will always be remembered for many years after the event!
Sleight of hand
Sleight of hand is a classic form of magic where the magician uses skill and dexterity to create spectacular illusions. Our magicians will perfectly combine entertainment and humour to deliver an incredible experience for your guests.
Mix and mingle magic
Our mix and mingle magicians offer the perfect ice breaker for small groups at your Christmas party. Our team of professional entertainers will perform astonishing walk-around magic to wow your guests as they enter the event or move around. Perfect entertainment for all the guests.
Christmas party Table magic
Table magic is a great way to entertain guests in between courses or when the party is winding down. Our professional magicians will perform stunning illusions at each table, adding to the festive atmosphere of your event. We are sure that you'll find our Christmas magician hire services perfect for your event, so let us help make this festive
Mind Reading
Mind reading magicians will keep your guests on the edge of their seats with their incredible mentalism skills. This type of entertainment is perfect for VIP's, corporate events and private parties alike, and our magicians will ensure that all your guests are thoroughly entertained.
Pickpocket magic
Our pickpocket magicians will entertain your guests with their fun take on the art of picking pockets. A perfect blend of comedy and skill, our team's performance is sure to leave a lasting impression on your guests.
Comedy Magic
Magical Memories comedy magicians will keep your guests laughing with their amazing, light-hearted magic. The perfect way to end a great evening of entertainment.
Also available:
Illusionists
Illusionists specialize in performing large-scale illusions and perform daring feats, for example, making somebody float mid-air or escaping from a locked box suspended in the air. Perfect for large event venues with a stage.
Stage magicians
Stage magicians provide fun and interactive Christmas party entertainment for larger Christmas parties. Rather than performing from group to group, they entertain everyone at once. Perfect for corporate events or product launches, our team of experts will ensure that your event is remembered for all the right reasons.
Christmas party Cabaret magicians
Like stage magicians, our cabaret magicians will entertain mid to large audiences with their amazing magic and illusions. However, they tend to be more interactive and may even involve audience participation.
When is the best time to book a Christmas party magician?
During arrival/drinks reception
Mix and mingle magic to break the ice on arrival is a great way to get your guests talking, spark conversation and create a festive atmosphere.
Christmas party entertainment at tables – between courses of the meal
Table magic is ideal to entertain your guests during a meal – filling the gap between courses or helping you transition into the evening's entertainment.
As part of the evening entertainment
Not everyone enjoys loud music and dancing! Booking a magician to entertain in a quiet side room or bar area is a fun way to entertain those who do not want to dance the night away. A great night for all.
Booking Christmas party magician
Booking with Magical Memories is easy; we're always happy to discuss every aspect of your booking requirements. Bookings are all confirmed in writing using our secure online booking system. Payment can be made by PayPal, Card, or BACS / Bank Transfer and an invoice will be provided for your records.
Please get in touch today to find out more about booking a Christmas party magician for your event. We look forward to hearing from you!
Christmas parties – stress-Free Planning and Event Success
Our customer representatives are here to help you plan your event from start to finish. We understand that planning an event can be stressful, so our team will work with you to make sure everything runs smoothly. We're dedicated to making sure your event is a successful one, and we'll be there every step of the way to make sure your Christmas party is a magical one.
Strict Criteria for every Christmas party magician
When you book a magician (or Christmas caricaturist) through Magical Memories, you know that they'll be of an extremely high standard. We've put in place a strict criteria that all our entertainers must comply with, so you can rest assured that you'll be getting the best quality entertainment for your Christmas party.
Why Book A Christmas party magician With Magical Memories
1. Hand-Picked Magicians – Every Christmas party magician hired through Magical Memories has been carefully selected for their skill, reliability and professionalism.
2. Guaranteed Event Success – Our customer representatives will ensure a smooth and successful event from start to finish.
3. Secure Booking Process – We use an encrypted and secure online booking system to make sure every booking is confirmed in writing.
"Make your event unforgettable – hire a top Christmas party magician from Magical Memories today!"
Works Christmas party Clients Include: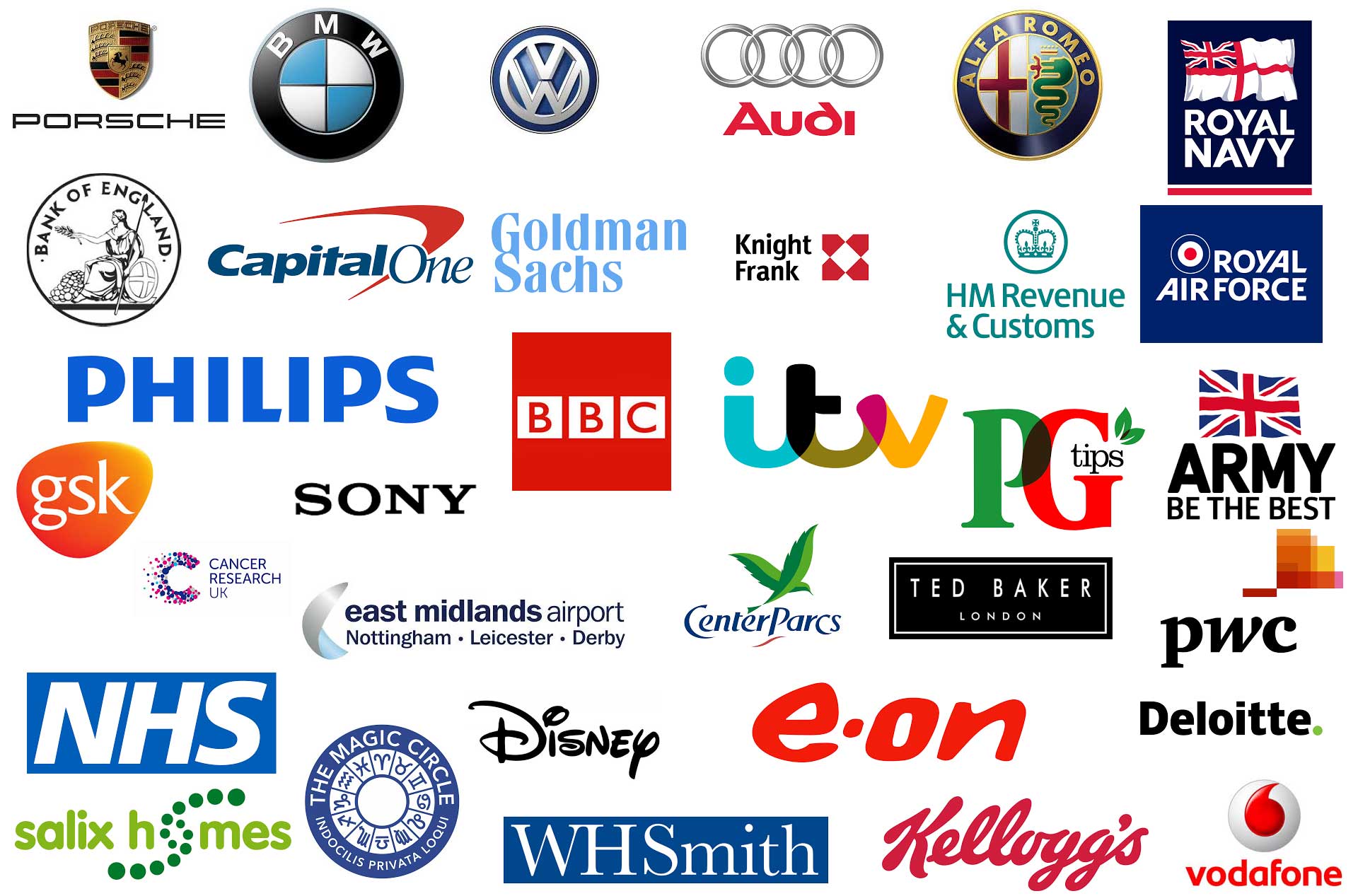 FAQ's
Can you provide a Christmas event magician for a late Christmas party / January party?
Yes of course, we can provide magicians for Christmas theme parties in December, January and even February. Please contact us to discuss your requirements.
Do we get a choice of magicians to choose from?
Yes, when we receive your enquiry, we will check availability with our team in your area and will send over full profile details, including video, photos, and feedback, along with an exact quote for each. You can then choose whoever you feel is best suited to your Christmas event.
Will the Christmas party magician bring their own music and sound system?
Maybe – all our cabaret and stage magicians can provide their own music and sound system. However, if there will already be a PA/audio set-up at your venue they will be happy to use their system.
Are there any additional costs not included in the quote?
No, there are no hidden costs once you receive the quotes for the available acts. We do not add on VAT, travel costs or accommodation.
Will the Christmas party magician have public liability insurance?
Yes, all of our entertainers have full public liability insurance.
What about the Magic Circle?
The Magic Circle is a leading organisation for magicians. Many of our professional Christmas Party magicians are members and adhere to its high standards of performance. However, being a member of the Magic Circle (or Inner Magic Circle) is not the only way to determine if a magician is good or not. We are very selective about the magicians we choose to work with and use our 25+ years of experience when inviting a new professional magician to join our team.
Do you provide any other entertainment for Christmas parties
Magical Memories specialise in providing Magicians and Caricaturists for Christmas parties. They can come is a variety of forms. For example, magicians can specialise in mind reading, close-up magic, stage magic and more. Caricaturists also vary in style – some are traditional artists, others draw digitally on iPads live at events.
Although these are the 2 areas of entertainment we specialsie in, we have worked in the industry since 1996 and therefore have a lot f great contacts. If you are looking for something different to entertain your guests, we can put you in touch with some of the best. Please just let us know what you are looking for and one of our team will be delighted to help.
What are the Key Benefits of Hiring a Christmas party Magician:
– Interaction: A Christmas Magician provides an interactive form of entertainment that engages guests and encourages them to participate in the show.
– Personal Entertainment: Magicians can tailor their performance to your specific event, making it a truly personal experience for everyone involved.
– Flexible: Magicians are extremely flexible when it comes to performing at events, as they can easily adjust their show depending on the size and type of audience.
– Fun: Magicians bring a touch of fantastic magic to events and create an exciting atmosphere. They perform magic to help to break the ice and make your party memorable.
– Professional: All members of our Christmas magician team are experienced professionals who take their job very seriously, ensuring everyone will get in the festive party mood!
So why not set your Christmas festivities alight and book one of our amazing professional magicians today? Simply call us or contact us via email to discuss your requirements, availability and pricing. We can't wait to help make your Christmas Party an unforgettable experience! We look forward to hearing from you soon!
The Magical Memories Team.