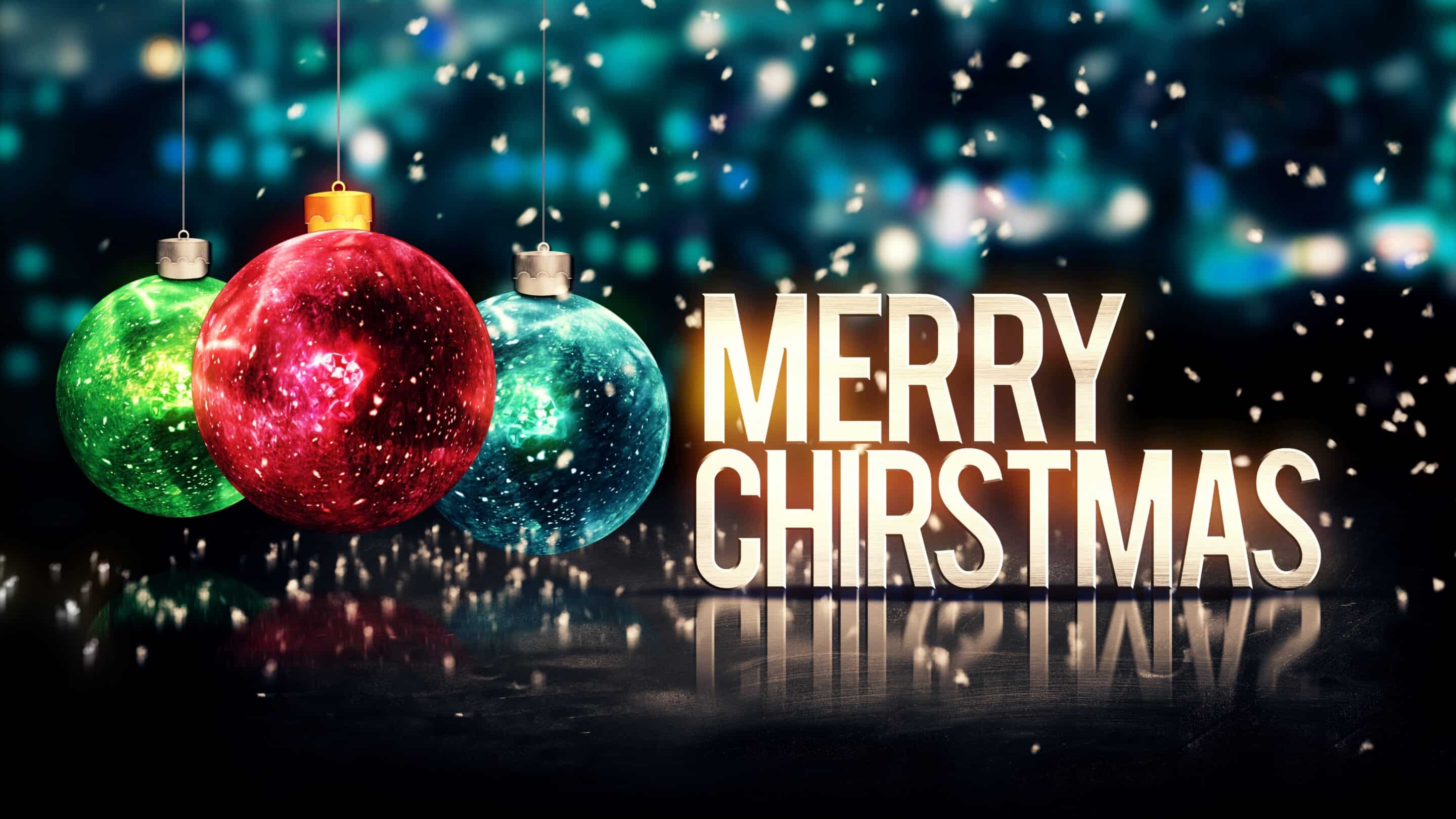 Christmas Party  Caricaturists
It's that time of year again! Christmas parties are on the horizon and you know what that means: finding a Caricaturist to make your party extra special. We have the best artists for hire from London to Birmingham, Manchester to Glasgow – so whether you're in the North or South of England, Scotland or Wales – we can help you find the perfect artist for your Christmas party. Whether it's a corporate event or just a get-together with family and friends at home, our team can provide all sorts of services from cartoon drawings to caricatures.
If you want the best entertainment then a caricaturist is what you need.
Caricaturists for hire throughout London, Birmingham and Manchester and all over the UK, so there's no excuse not to get in contact with us!
Christmas Party Caricaturists For Private & Corporate Parties
Whether you're planning a Christmas party for your friends and family or hosting an event in the office, you'll want to make it as special as possible. And what better way than with a caricaturist? Our team can provide all sorts of styles from funny cartoon drawings to more flattering caricature portraits so there's something perfect for every occasion.
Find out what Magical Memories Caricaturists can do for your Christmas party – contact us today.
Caricaturist Reviews:

We always receive great feedback about our wonderful caricaturists and the entertainment they provide. We receive testimonials following bookings, either by email or on our Facebook page.
"Really Nice Addition"
"Just wanted to say how pleased we were with the Caricaturist who you supplied. He worked bl*?dy hard! Really nice addition! Would definitely recommend you guys. Thanks again"
Mrs Amy Gibbs

"Many Thanks!"
"Just a quick note to ask you to pass on our thanks to the Caricaturist who came to the party last Friday. He was really good and stayed beyond the 3 hrs to finish everyone who wanted to take part. I would recommend him any time. Once again many thanks"
Ray Rendall

"Fantastic Caricature Drawings"
"The event went really well and the caricaturist was a lovely surprise for everyone. Fantastic Caricature drawings! Thanks once again for all your assistance in arranging such a superb caricaturist. I have passed your details on to several people about the artist. Thank you."
Barbara Emms

** More reviews can be seen here. **
Christmas Parties
Christmas parties are a great way to end the year and celebrate a holiday. They can be formal or informal, large or small. There are so many ways to make your Christmas party special with decorations, food, games and gifts for guests!
Of course, getting the right entertainer to keep guests happy is vital. So what do you need?
– Christmas party caricaturist: this is a must for any event. Have your caricature artist standing by to turn guests into creations that reflect their personalities with ease and flair!
Public Liability Insurance (PLI)
Party Venues in the UK will require all acts and suppliers, including Christmas Party Magician and caricaturists, to have public liability insurance for them to be able to work and provide entertainment onsite. All of our artists have PLI and many are members of Equity which include PLI as part of the membership deal so you can book with confidence.
Staff party entertainment caricatures
– Hire a Caricaturist for your Christmas party.
– We help you find the best Caricaturist in your area of the UK.
– Corporate event staff party ideas.
Mix and mingle entertainers
– No matter the theme for the Christmas party, we can help you find a Caricaturist to keep everyone busy and entertained. Choosing a caricaturist is easy with Magical Memories and booking is simple using our unique online system – we make it easy so that you know who to book and how to book.
– Finding professional caricatures at an affordable cost has never been easier, our team will provide the best and closest artist to your event in order to keep travelling to a minimum.
Corporate event
Our team regularly provide mix and mingle entertainment at birthday parties, weddings & wedding celebrations, exhibitions and more and we have hundreds of satisfied previous clients.
We can also pre-print your caricatures with your company logo for your Christmas party to personalise / brand the artwork for the perfect souvenir.
Hire A Caricaturist – All Of The UK Covered!
Do you have Caricaturists for Hire Near Me? You bet!
Our Caricaturist team are located UK Wide and we always use the closest artists to keep your costs (and fuel emissions) down to a minimum. That way you get top class, yet affordable Caricaturist entertainment you can rely on.
UK Wide Caricaturists:
No need to search any further for a local caricaturist for your event. Magical Memories can supply a caricaturist "near me" and cover all of the UK.