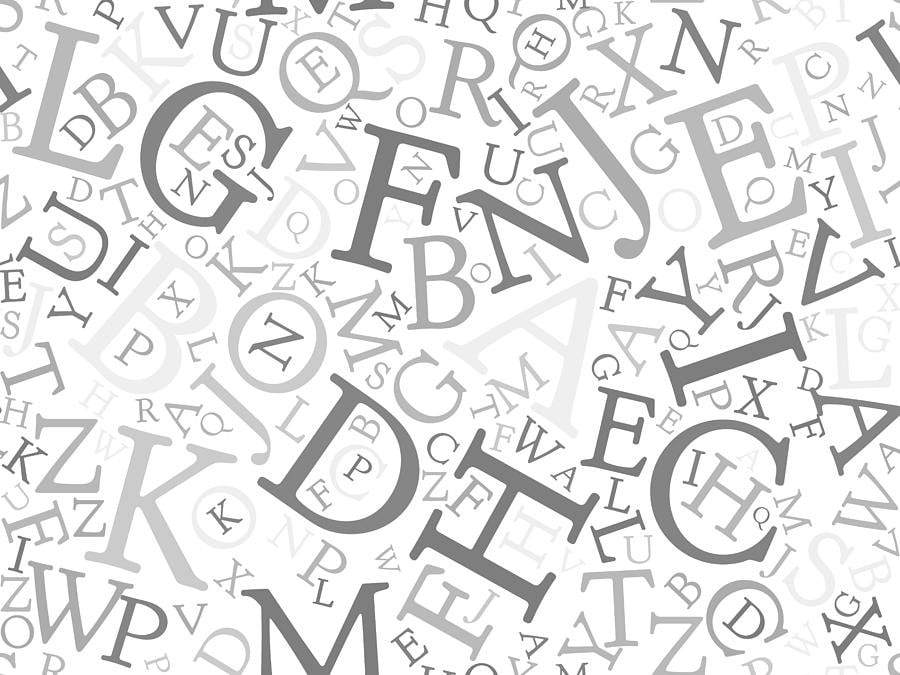 Magical Memories Blog
Welcome to the Magical Memories blog, your go-to source for all things event planning! Whether you're planning a wedding, birthday party, corporate event, or any other special occasion, our blog is here to provide you with helpful tips, inspiration, and insights to make your event truly magical.
We understand that planning an event can be overwhelming and stressful, but with our expertise and passion for creating unforgettable experiences, we aim to make the process as smooth and enjoyable as possible. From choosing the perfect venue to selecting the right decorations and entertainment, we'll cover it all.
So sit back, relax, and let us help you create the magical memories that will last a lifetime.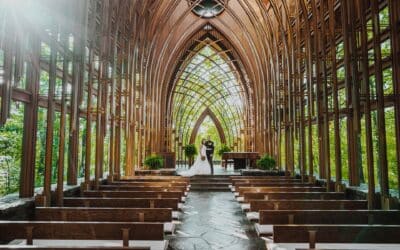 Your wedding day is a celebration of love, and the processional sets the tone for this joyous occasion. If you're tying the knot in the UK, understanding the wedding processional order is crucial for a seamless and memorable ceremony. Let's delve into the intricate...