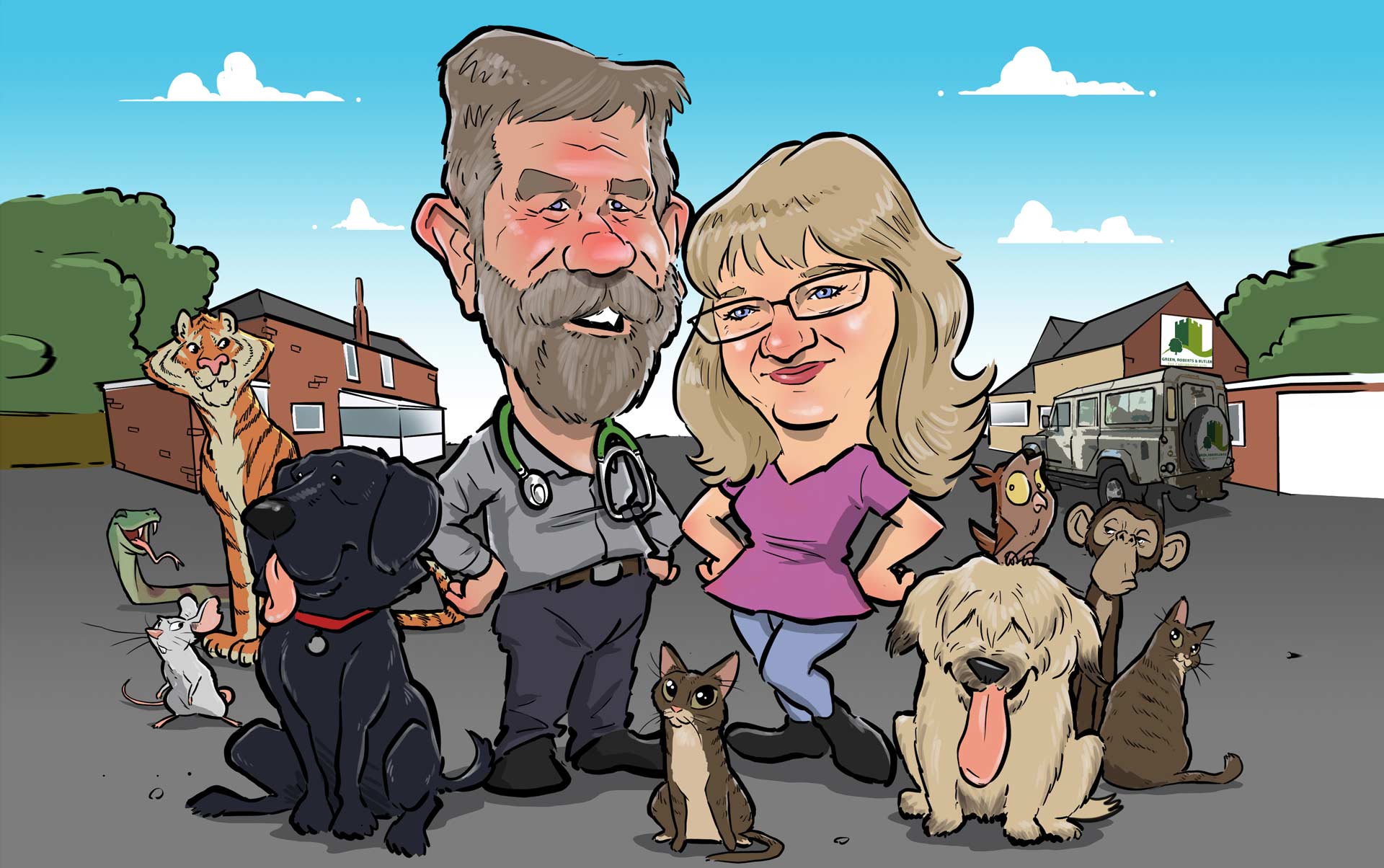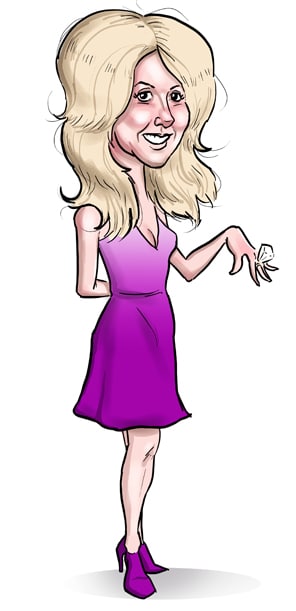 Caricatures From Photos
>> From
ONLY £50!

<<


Magical Memories are taking orders for caricatures which are hand-drawn from your photos.

Our talented UK based artists are ready to transform your photos and theme ideas into a bespoke piece of personal artwork – a perfect unique gift.
» Bespoke Caricatures – NO Templates!
» Every Caricature Is 100% Unique
» Order Securely Online
» Delivery By Email – Ready To Print
» 100% Satisfaction Guarantee
» Logos, Pets, Hobbies, Included.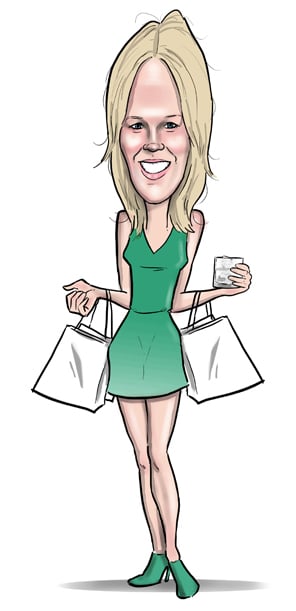 Create Your Own Caricature
Prices Start From ONLY £50!
Order In 3 Easy Steps
1. Choose Your Options & Add To Basket
2. View Basket / Checkout
3. Email Your Photos & Get Your Caricature in 3-5 Working Days!
Amazing Caricatures - Hand-drawn and delivered by email in just 3-5 working days (Mon - Fri 9am - 5pm).
When choosing your caricature options, please include all "faces" including pets. For orders of more than "5 Faces", please email enquiry@magicalmemories.co.uk for a quick quote.
|  Friendly, Expert Advice  |  Quick Response Times  |  Reliable, Highly Skilled Caricaturists  |  Thousands of 5* Reviews!  |